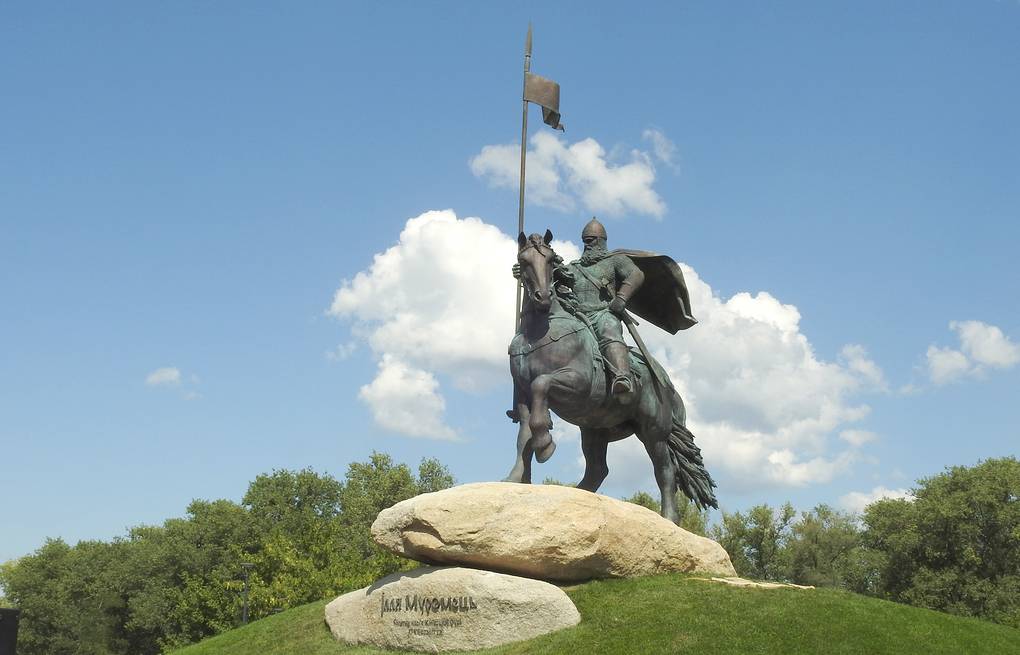 About the company
"SAYAMAT" company was established in 1992 year, in Vishneviy city, Kiev region, Ukraine. During those times, the moulding on the models was one of the company objectives, later became the main objective. Work of master is very capacious and extraordinarily organic process, because it is difficult creative work – to incarnate the project of artist-sculptor in metal. There are few methods of casting: casting on plaster molds in earth, vacuum casting and other.
For a basis we took a way of exact casting on the models because it gives the chance to transfer the plan of the author-artist as much precisely as possible and reflects the maximum accuracy of a model. This process of casting is carried out with use of new, modern auxiliary facilities, materials, devices. And this, in its turn, allows to mechanize the process of casting, to provide fast replacement of products line and, hence, allows to perform both the big figures and tiny works.
Feedback from our customers
Joint Stock Bank "Diamond" expresses its appreciation to the whole team, appreciation for the joint and creative work in the production of the casting of the sculptural composition. The dedication and professionalism of the Bank are sincerely respected. New successes, happiness and prosperity, significant achievements and achievements in your creative work.
The City Council expresses its sincere gratitude for the indifferent attitude towards the development of the information space in Vyshneve, the active support of the newspaper Nashe Misto and assistance in establishing partnerships between the authorities, the press and the business.
Thank you for your significant contribution to the promotion of the work of the prominent Ukrainian sculptor Oleg Pinchuk, patronage and fruitful work to build an independent Ukraine?
We would like to express our gratitude and award for the significant contribution to the development of Ukrainian culture and art